Welcome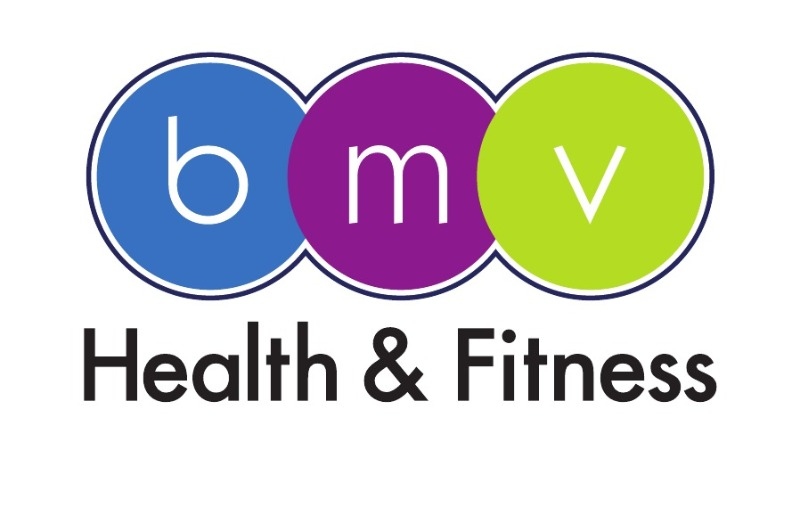 Dear members, thank you for your patience.. we are now re-open and look forward to assisting you in improving your health and fitness.

Returning to Club & traceability: To ensure traceability please call 01747 851533 to book your first returning visit to the Club.

@@@@ August Special promotion ask about our special joining fee offer @@@@
Introducing Shaftesbury's Finest Health Club!
Based at Blackmore Vale Services, we are the friendliest and most welcoming gym in the area. Idealy positioned to serve Shaftesbury, Gillingham & the local surrounding areas we specialise in helping members really achieve their goals through personalised exercise programmes, ongoing monitoring and encouragement.
As a local family company we wanted to create a Health Club that local people would enjoy using and could afford.
We have purposefully set our membership fees at a affordable rate for the enjoyment of all.

What the club has to offer -
Two EXTENSIVE free weight sections
(Multiple 1-50kg Dumbells, Olympic racks and plates, benches & Jones machine.)
A wide range of easy to use equipment
Friendly qualified staff to help you get the results YOU WANT !!
Personalised exercise programmes including updates and reviews
Fresh, clean changing rooms & free to use lockers
Free parking
FREE use of our Massage suite (subject to Covid restrictions)
Don't take our word for it, Come down and have a look yourself and enjoy FREE TRIAL MEMBERSHIP. Just Call 01747 851533

CALL US FOR A FREE TRIAL MEMBERSHIP Plus extras...
So what do you get?
FREE PERSONALISED PROGRAMMING WITH CHECK-INS & MONITORING

NO TIE IN CONTRACT
UNLIMITED GYM USE
EXCLUSIVE MEMBERSHIP BENEFITS
Call 01747 851533 to book your free trial.
Visit Us At Blackmore Vale Services, Sherborne Causeway, Shaftesbury, Dorset SP79PX
*Terms & Conditions Apply. Subject to availability.