Welcome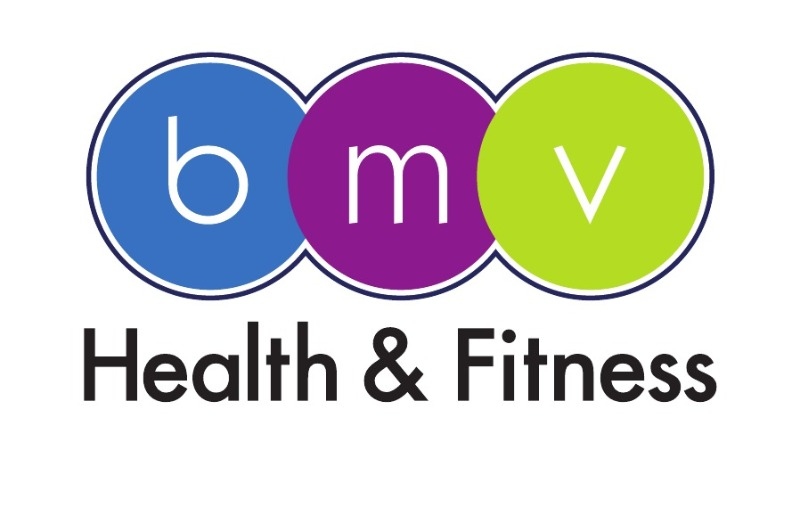 INLINE WITH THE GOVERNMENTS INSTRUCTIONS TO COMBAT THE SPREAD OF CORONA VIRUS BMV HEALTH & FITNESS WILL BE SHUT FROM SATURDAY 21ST MARCH 2020
THE GOVERNMENT POLICY WILL BE REVIEWED MONTHLY AND AS SOON AS THE GO AHEAD TO RE-OPEN COMES WE WILL DO SO & CONTACT YOU
WE WILL ENDEVOUR TO EMAIL MEMBERS & POST UPDATES ON THE CLUB'S WEBSITE & FACEBOOK PAGE.
THIS IS A DIFFICULT & UNPRECEDENTED TIME FOR US ALL. WE WISH ALL MEMBERS THE BEST OF HEALTH & WE THANK YOU FOR YOU SUPPORT DURING THIS PERIOD
Introducing Shaftesbury's Finest Health Club!
Based at Blackmore Vale Services, we are the friendliest and best value gym in Shaftesbury. We specialise in helping members really achieve their goals through personalised exercise programmes, ongoing monitoring and encouragement.
Our highly qualified instructors, who together have many years of experience in different sport and fitness related fields, are relaxed and approachable
(just go and see the BIO page.) Our extensive range of modern equipment is easy to use and of the highest quality.
As a local family company we wanted to create a Health Club that local people would enjoy using and could afford.
We have purposefully set our membership fees at a low affordable rate.
What the club has to offer -
A wide range of modern easy to use equipment
Friendly qualifed staff to help you make sure you get the results YOU WANT
Personalised exercise programmes updated every 4 - 6 weeks
The latest functional fitness & TRX equipment

Two free weight sections
Fresh, clean changing rooms & free to use lockers
Free parking
Don't take our word for it, Come down and have a look yourself and enjoy FREE TRIAL MEMBERSHIP. Just Call 01747 851533


CALL US FOR A FREE TRIAL MEMBERSHIP Plus extras...
So what do you get?
FREE PERSONALISED PROGRAMMING WITH CHECK-INS & MONITORING

NO TIE IN CONTRACT
UNLIMITED GYM USE
10% DISCOUNT AT MOTCOMBE PARK SPORTS CLUB

EXCLUSIVE MEMBERSHIP BENEFITS
Call 01747 851533 to book your free trial.
Visit Us At Blackmore Vale Services, Sherborne Causeway, Shaftesbury, Dorset SP79PX
*Terms & Conditions Apply. Subject to availability.