Welcome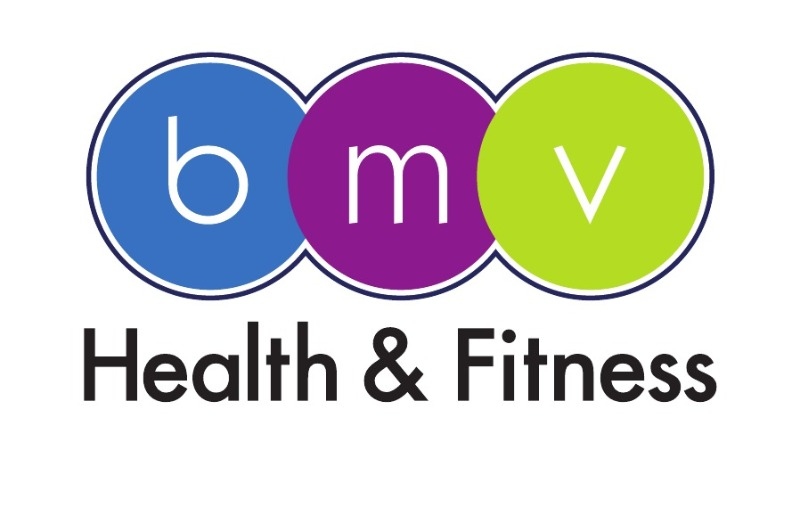 Under the latest goverment guidance regarding national lock down unfortunately gyms are closed.
Whilst we understand how difficult this is on both the physical and mental health of our members, we will work together with the rest of the nation in a bid to beat the current Covid 19 pandemic.
we have created a home workout program to assist in keeping you fit over the period. A copy is on our Facebook page or please contact us if you would like a copy emailed to you.
We thank you for your ongoing support and will be reopening as soon as goverment allows. Stay safe, stay healthy and together we will get through this! 🏃‍♂️🏃‍♀️💪🙏🌏
Introducing Shaftesbury's Finest Health Club!
Based at Blackmore Vale Services, we are the friendliest and most welcoming gym in the area. Idealy positioned to serve Shaftesbury, Gillingham & the local surrounding areas we specialise in helping members really achieve their goals through personalised exercise programmes, ongoing monitoring and encouragement.
As a local family company we wanted to create a Health Club that local people would enjoy using and could afford.
We have purposefully set our membership fees at a affordable rate for the enjoyment of all.

What the club has to offer -
Personalised exercise programmes including updates and reviews
EXTENSIVE free weight sections
(Multiple 1-50kg Dumbells, Olympic racks and plates, benches & Jones machine.)
A wide range of easy to use equipment
Friendly qualified staff to help you get the results YOU WANT !!
Fresh, clean changing rooms & free to use lockers*
Free parking
FREE use of our Massage suite*
*(subject to Covid restrictions)
Don't take our word for it, Come down and have a look yourself and enjoy FREE TRIAL MEMBERSHIP. Just Call 01747 851533

CALL US FOR A FREE TRIAL MEMBERSHIP Plus extras...
So what do you get?
FREE PERSONALISED PROGRAMMING WITH CHECK-INS & MONITORING

NO TIE IN CONTRACT
UNLIMITED GYM USE
EXCLUSIVE MEMBERSHIP BENEFITS
Call 01747 851533 to book your free trial.
Visit Us At Blackmore Vale Services, Sherborne Causeway, Shaftesbury, Dorset SP79PX
*Terms & Conditions Apply. Subject to availability.