Welcome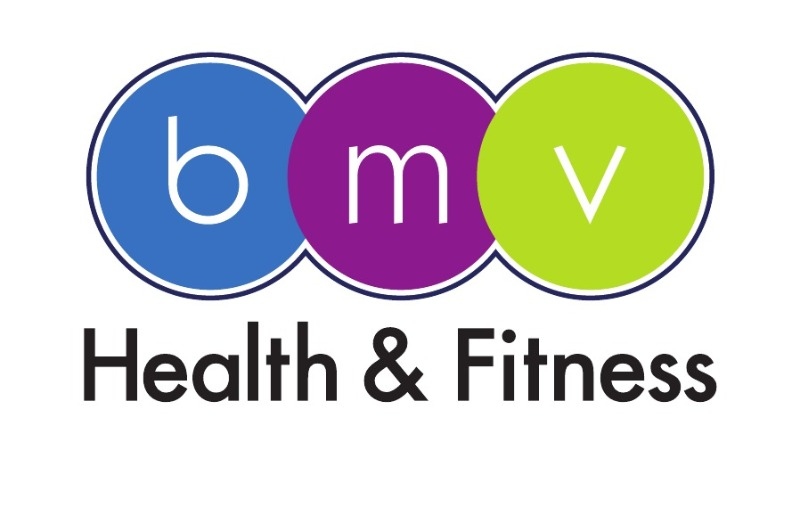 Dear members, thank you for your patience over the past weeks.
We are now in a position to be delighted to announce that we will be Re-opening the Club on Saturday 25th July 9:00am to assist in improving your health and fitness.

We have undertaken a redecoration and deep cleaning, as well as instigating some others changes to ensure your maximum health and safety.

we will keep you updated with further information via email and our Facebook page and look forward to seeing you all soon.😀💪
Introducing Shaftesbury's Finest Health Club!
Based at Blackmore Vale Services, we are the friendliest and best value gym in Shaftesbury. We specialise in helping members really achieve their goals through personalised exercise programmes, ongoing monitoring and encouragement.
Our instructors have many years of experience in different sports and fitness related fields, are relaxed and approachable
Our extensive range of equipment is clean and easy to use.
As a local family company we wanted to create a Health Club that local people would enjoy using and could afford.
We have purposefully set our membership fees at a low affordable rate.
What the club has to offer -
A wide range of modern easy to use equipment
Friendly qualified staff to help you make sure you get the results YOU WANT
Personalised exercise programmes updated every 4 - 6 weeks
The latest functional fitness equipment

Two free weight sections
Fresh, clean changing rooms & free to use lockers
Free parking
Don't take our word for it, Come down and have a look yourself and enjoy FREE TRIAL MEMBERSHIP. Just Call 01747 851533


CALL US FOR A FREE TRIAL MEMBERSHIP Plus extras...
So what do you get?
FREE PERSONALISED PROGRAMMING WITH CHECK-INS & MONITORING

NO TIE IN CONTRACT
UNLIMITED GYM USE
10% DISCOUNT AT MOTCOMBE PARK SPORTS CLUB

EXCLUSIVE MEMBERSHIP BENEFITS
Call 01747 851533 to book your free trial.
Visit Us At Blackmore Vale Services, Sherborne Causeway, Shaftesbury, Dorset SP79PX
*Terms & Conditions Apply. Subject to availability.